Review Detail
83
2
100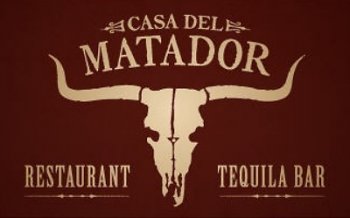 United States
SP
senor pescados
May 02, 2008
18476
I'm a 15-year Portland resident. This places frustrates me. It has so much going for it, but doesn't quite ever pull it off.

The selection is probably the second-best in town (after Trébol), and while some of the more interesting selections are often out of stock, that's likely the result of our screwy state-controlled liquor system, so I don't blame Matador for that.

The ambiance is also cool - if a bit Disney-ish. The wood and iron fixtures are beautiful and the Southwest motif more tastefully done that it could have been.

The food is OK, but just OK considering how many incredible restaurants we're lucky to have in Portland.

Prices are fair - especially on the tequila and in particular their flights. The extra-añejo flight is a great bargain and recommended before you drop the kind of coin bottles of 1942 et al require.

The real shortcoming of this place, and it's huge, is the tequila knowledge and service. They have revolving door-like staff turnover, and the waitstaff never seem very experienced. Any intelligent question about the agave spirits will go unanswered, accompanied by attitude as though they actually gave you a good answer. In the past, I have had to explain and show to a bartender what the NOM number is, what a mixto is (their well is mixto and their "Cadillac" margarita is made with Hornitos), and to a waitress that in fact NOT all tequila is from Tequila. On one recent visit, they couldn't tell my friend which of the 3 tequilas in his flight were which. They were unapologetic, didn't offer to replace it and seemed generally confused about why he would care.

Sadly, it is still one of our only tequila options in town. Most nights, I'd rather stay home. Or drink wine.
Comments