Review Detail
99
1
100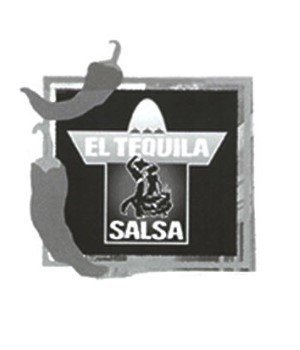 United States
D
Denkeeper
October 10, 2008
16957
Agave Spirit Selection
100
We have traveled extensively and frequent Mexican restaurants whenever the opportunity arises. Wausau, Wisconsin is certainly not where we would have expected to find one of the best Mexican restaurants around. The food is all freshly prepared and well presented by some of the most courteous and knowledgeble wait staff we have experienced anywhere. The selection is authentic "Mexican" fare and is moderately priced. Portions are very adequate and the variety of salsas offered is vast, including my favorite chili morita. The carnitas served with sweet onions, warm tortillas, cilantro and warm green sauce is outstanding. Another favorite is the chimichanga stuffed with grilled shrimp, onions, tomatoes and peppers which is covered with an excellent light cheese sauce. It is served with rice, lettuce and pico de gallo. A side of freshly made guacamole is also a nice addition.

Considering the location is in a small strip mall, the ambiance is very good. When it is very busy the open ceiling and attached bar can result in a less than quiet dining experience but it is not bad nor does it distract from the meal. They offer outdoor seating when the weather is cooperative.

We have been back literally dozens of times and have never been disappointed. And if something is not what you expect, we know you can tell them about it and you will be satisfied. Their tequila selection is hard to match anywhere and the margaritas are outstanding with "twofers" frequently offered.
You need not be in Mexico or the Southwest to enjoy fine Mexican fare. And did I mention the staff? Again, sure I did and I will say it once more "they are outstanding!!"

Comments