Review Detail
88
1
100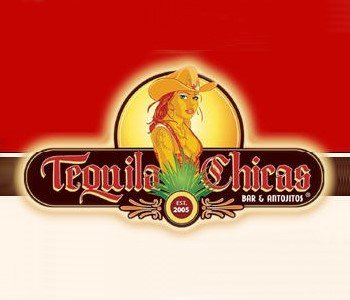 United States
3
3libras
September 28, 2008
17112
Tequila Chicas is a quaint little bar right on South Beach. It's small and consists of a square bar in a round room with an outside patio. I was last there in 2006. The tequila selection was quite good, best I found in Miami at the time. The staff had a decent understanding and made some recommendations that were good. I met the owner, Chris, who was a really nice guy and definitely knew what he was talking about. The prices were pretty good as well, especially for South Beach. Check out happy hour for sure.
Food was limited, it is primarily a bar. But what food they did have I enjoyed quite a bit. I gave the lower food rating only because of the selection, not because of quality.
As with most South Beach places, this bar attracted a younger, hip crowd, while still maintaining what I thought was a cool, laid back vibe about it. Just off the beach, it worked really well. While I was in Miami, I spent a lot of time here. Definitely a place to check out.
Comments