Review Detail
75
1
100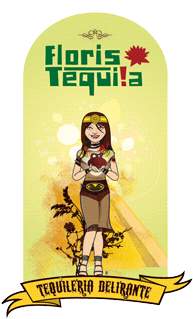 Other
P
phildelirium
December 31, 2009
17409
when in brussels ...

they have an unseen collection for belgian (or to my knowledge european) standards.

normally they carry the line blanco-reposado-añejo for their products which sometimes makes for a nice tasting experience.

also you get decent information, they even have three books that give you adequate information on their products.

sure, it's not that cheap, but as i put it before, it's a real treat in a country where it's hard to come by a decent bottle of tequila!!

thumbs up!!
Comments