Review Detail
95
1
100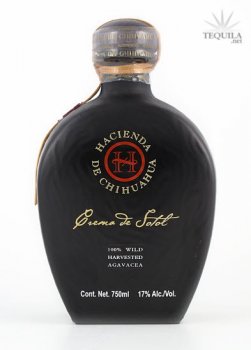 Liqueurs - Flavored - Others
T
Tequila.net
April 01, 2011
20075
Tried this product on 11-11-2011 in Ottawa Canada at a wine show... taste on the mouth excellent this is a rich cream drink and the hint of pecan is not overwhelming, good with ice or without. Would buy this and serve it to friends.

Watched several women taste the product and it was clear 90% or more had very positive reactions to the taste and texture.

This will be a winner in Ontario if priced right, there was no price set at the show availability to be by December 2011.

This will be lovely drink when ice fishing, perfect to put the black bottle in the snow and sit in the sun.
Comments