Don Alvaro Tequila Blanco
http://www.tequila.net/media/reviews/photos/thumbnail/350x350s/a5/c2/64/1983_don-alvaro-tequila-blanco_1353298019.jpg
Hot
Submitted by Tequila.net November 18, 2012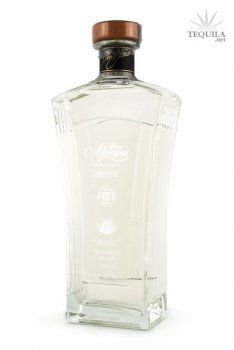 Don Alvaro Tequila Blanco
Don Alvaro Tequila Blanco exudes a brilliant silver color, distinctive fresh aroma, clean crisp flavor and spicy smooth finish. Carefully handcrafted from one of the Cetto family's original recipes, it is perfect for the most refined and exacting palates.
Photo by TEQUILA.net
User reviews
There are no user reviews for this listing.