Jimmys
http://www.tequila.net/media/reviews/photos/thumbnail/350x350s/17/5c/7f/510_jimmys_1183956028.jpg
Hot
Submitted by Tequila.net June 07, 2007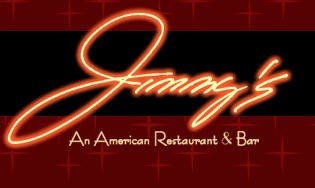 Jimmy's
Jimmy's is Aspen's neighborhood restaurant and bar, the kind of comfortable and energetic restaurant where you can dine again and again. The menu has something for everyone, from the "locally-priced" bar menu to the highest quality steaks, crab cakes, seafood, pork and poultry.
Jimmy's offers over 80 Tequila, Mezcal & Sotol brands.
User reviews
There are no user reviews for this listing.