Mi Viejo Tequila Reposado
http://www.tequila.net/media/reviews/photos/thumbnail/350x350s/9d/cd/6c/761_mi_viejo_tequila_reposado_1195082391.jpg
Hot
Submitted by Tequila.net November 14, 2007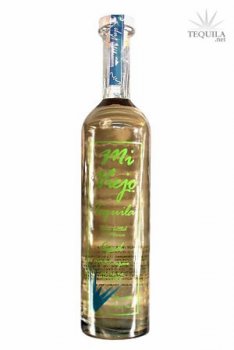 Tequila Mi Viejo Reposado
Tequila Mi Viejo Reposado is made from 100% Blue Agave and estate-hand bottled.
Tequila Mi Viejo is produced in the "Highlands" of Jalisco, Mexico, where the region is recognized for having the best soil, climate, water and altitude to grow Agave plants and produce quality Tequilas.
User reviews
There are no user reviews for this listing.