Escondida Tequila Reposado
http://www.tequila.net/media/reviews/photos/thumbnail/350x350s/66/57/f0/668_escondida_tequila_reposado_1188161812.jpg
Hot
Submitted by Tequila.net August 26, 2007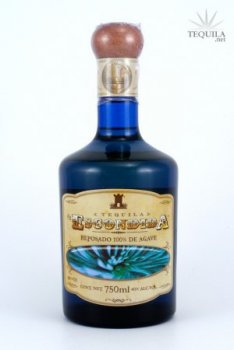 Tequila Escondida Reposado
Tequila Escondida Reposado is 100% Blue Agave rested in oak barrels for up to one year.
The Tequilera Ojeda distillery is proud of their inheritance which is why they maintain strict norms of quality in the selection of Agave, as well as the entire process of Tequila production, reaffirming the excellence of Escondida Tequila, the "secret" from 1920.
User reviews
There are no user reviews for this listing.