Montalvo Tequila Plata
http://www.tequila.net/media/reviews/photos/thumbnail/350x350s/50/bb/ef/montalvo-tequila-plata-4-1388948717.jpg
Hot
Submitted by Tequila.net January 05, 2014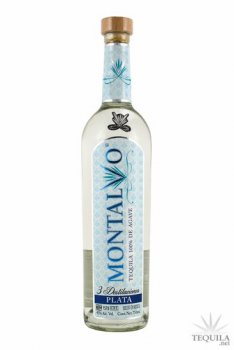 Montalvo Tequila Plata
Montalvo Tequila Plata is 100% Agave, handcrafted and meticulously formulated from only the highest quality Blue Agave plants from the Lowlands of Jalisco, Mexico. Triple distilled to perfection, Montalvo Tequila Plata is enjoyed both neat and in premium cocktails.
Photo by TEQUILA.net
User reviews
There are no user reviews for this listing.