Maracame Tequila Plata
http://www.tequila.net/media/reviews/photos/thumbnail/350x350s/8f/ff/53/601_maracame_plata_tequila_1184825181.jpg
Hot
Submitted by Tequila.net July 18, 2007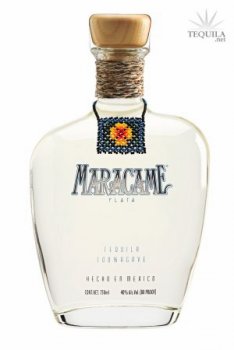 Maracame Plata Tequila
Maracame Plata Tequila, clear and white, this Plata Tequila is double distilled and full of pure Agave flavor.
Each Maracame bottle displays a delicate work of art from Huichol artisans, proudly representing one of the most colorful cultures in Mexico.
User reviews
There are no user reviews for this listing.