Mixtos
Viva los Sanchos Tequila Silver
Viva los Sanchos Tequila Silver
http://www.tequila.net/media/reviews/photos/thumbnail/350x350s/ff/2a/5f/1979_viva-los-sanchos-tequila-silver_1353204468.jpg
Submitted by Tequila.net November 17, 2012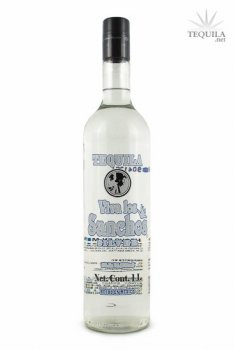 Tequila Viva los Sanchos Silver
Tequila Viva los Sanchos Silver is produced at Tequila Selecto de Amatitán and is 90% Agave. Viva los Sanchos Blanco is double distilled and bottled directly after distillation.
Viva los Sanchos Silver Good enough to sip, but more economical for mixing. Available in 1L bottles.
Photo by TEQUILA.net
User reviews
There are no user reviews for this listing.