Ekeco Tequila Silver
http://www.tequila.net/media/reviews/photos/thumbnail/350x350s/84/c3/17/1907_ekeco-tequila-silver_1346614598.jpg
Hot
Submitted by Tequila.net September 02, 2012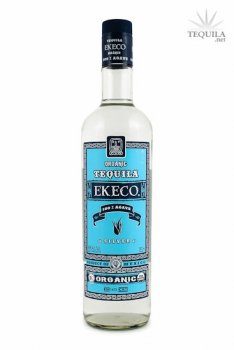 Ekeco Tequila Silver
Ekeco Tequila Silver is produced from 100% Organic Blue Agave, hand selected from the Highlands of Jalisco, Mexico. The use of the highest quality ingredients is what makes Ekeco Tequilas unique, and perfect for mixing into your favorite cocktails or enjoying straight.
Photo by TEQUILA.net
User reviews
There are no user reviews for this listing.