Pampano
http://www.tequila.net/media/reviews/photos/thumbnail/350x350s/b0/b6/fb/585_pampano_taqueria_1184016925.jpg
Hot
Submitted by Tequila.net July 09, 2007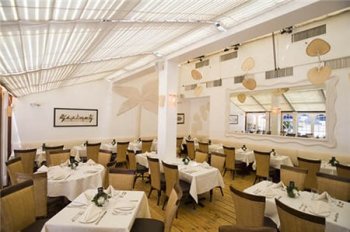 Pampano / Pampano Taqueria
Pampano is a sophisticated, tropical restaurant providing dynamic seafood from the coasts of Mexico. It was born out of a partnership between Chef Richard Sandoval and Maestro Placido Domingo.
Pampano's Tequila Bar serves over 60 Agave products, including Tequila and Mezcal. 
User reviews
There are no user reviews for this listing.