El Agave Tequila Bar, The Holiday Inn - Airport
http://www.tequila.net/media/reviews/photos/thumbnail/350x350s/d5/2c/08/781_el_agave_holiday_inn_1198384869.png
Hot
Submitted by Patron December 22, 2007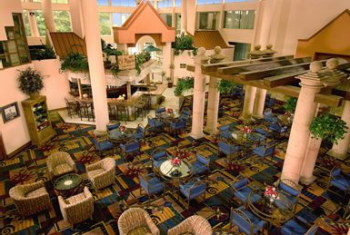 Location Information
Contact Information
Phone Number
1-800-238-5544
El Agave Tequileria
El Agave Tequila Bar, inside the Holiday Inn Hotel.
El Agave is our newest addition, featuring over 75 Tequilas. Dinner isn't complete without listening to the live local talent every weeknight in the lobby while sipping our signature Margaritas at El Agave.  Good friends toast the good life, true friends toast with Tequila!
User reviews
There are no user reviews for this listing.